keyboard_arrow_left
Case Studies
WiseStamp
"Converting to Google Workspace is an added incentive for people to use our product"
Tom Piamenta
Co-Founder of WiseStamp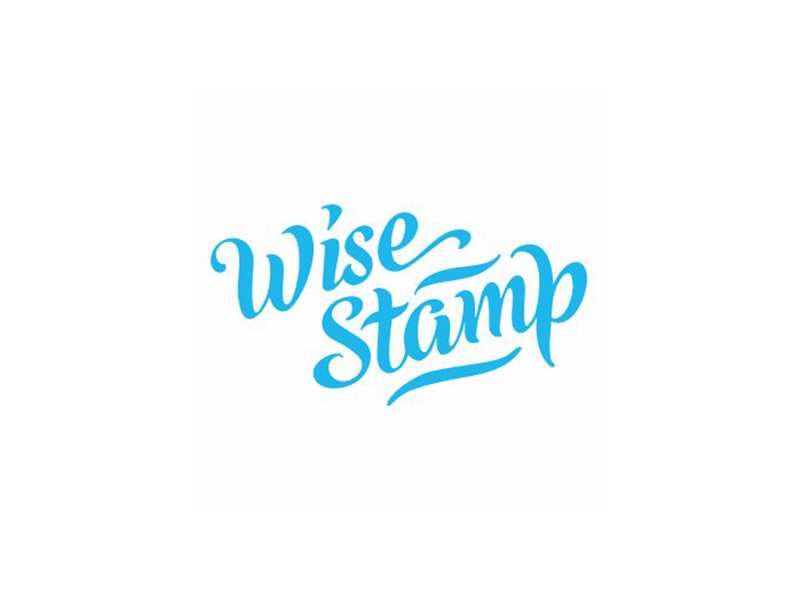 WiseStamp develops a range of innovative marketing solutions for small businesses. Its key product is an email signature tool that enables companies to create rich email signatures containing promotional links. Integrating perfectly with Gmail, the tool allows consistently branded email signatures to be shared with all employees with just the click of a button.
Signature management in Gmail – simplicity is the key
With Google Workspace being a requirement to use WiseStamp's flagship email signature tool, Co-Founder Tom Piamenta says the decision to join the Google Workspace Referral Programme was a "no-brainer". By offering an easy way for customers to convert to Google Workspace, WiseStamp can, in turn, increase its customer base by attracting more users to its own product.
"Converting to Google Workspace is an added incentive for people to use our product," says Tom. "Our email signature solution is based on the same core principle as Google Workspace: simplicity. Clients like Google Workspace because it's so simple and intuitive — literally anyone can use it. It's easy to add and manage users and everything is automatically backed up."
Gmail signature – the complete package
By making the Google Workspace Referral Programme a key part of their standard selling process for new clients, WiseStamp can offer an integrated set of solutions for streamlining and improving business and user management. "We position Google Workspace as part of a complete package to help customers manage their workforce. We say: you are spending time and resource on managing your user base; Google Workspace makes that so much easier," says Tom. "And the feedback so far shows that our customers are very happy with the WiseStamp-Google Workspace combination!"
On October 06, 2020, "G Suite" was renamed as "Google Workspace." Original references on this page to the names "Google Apps", "Google Apps for Work" or "G Suite" have been updated to reflect this change.
PDFs