Welcome to the
Google Workspace




Referral Program

Resource Site

Find information about the program, referral resources, tips, and news to help you share Google Workspace.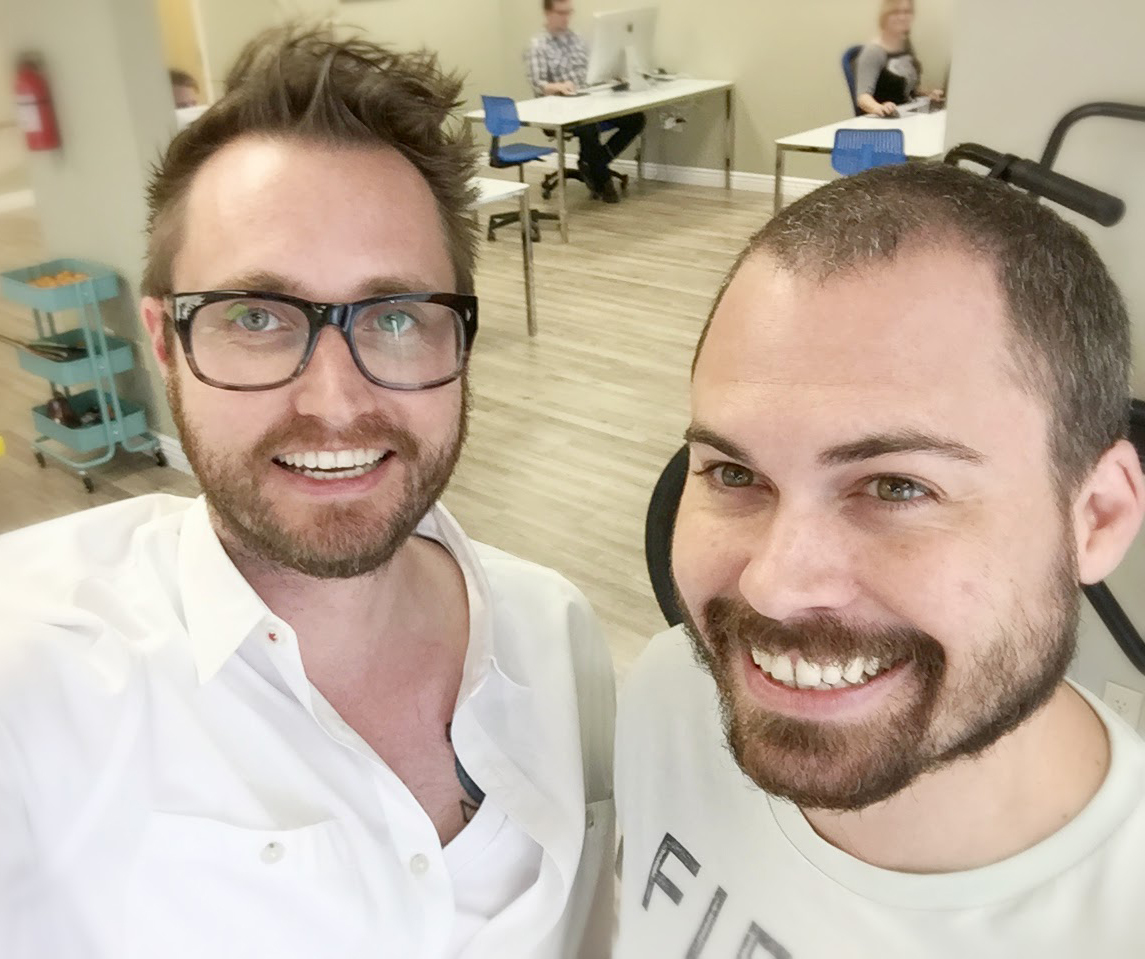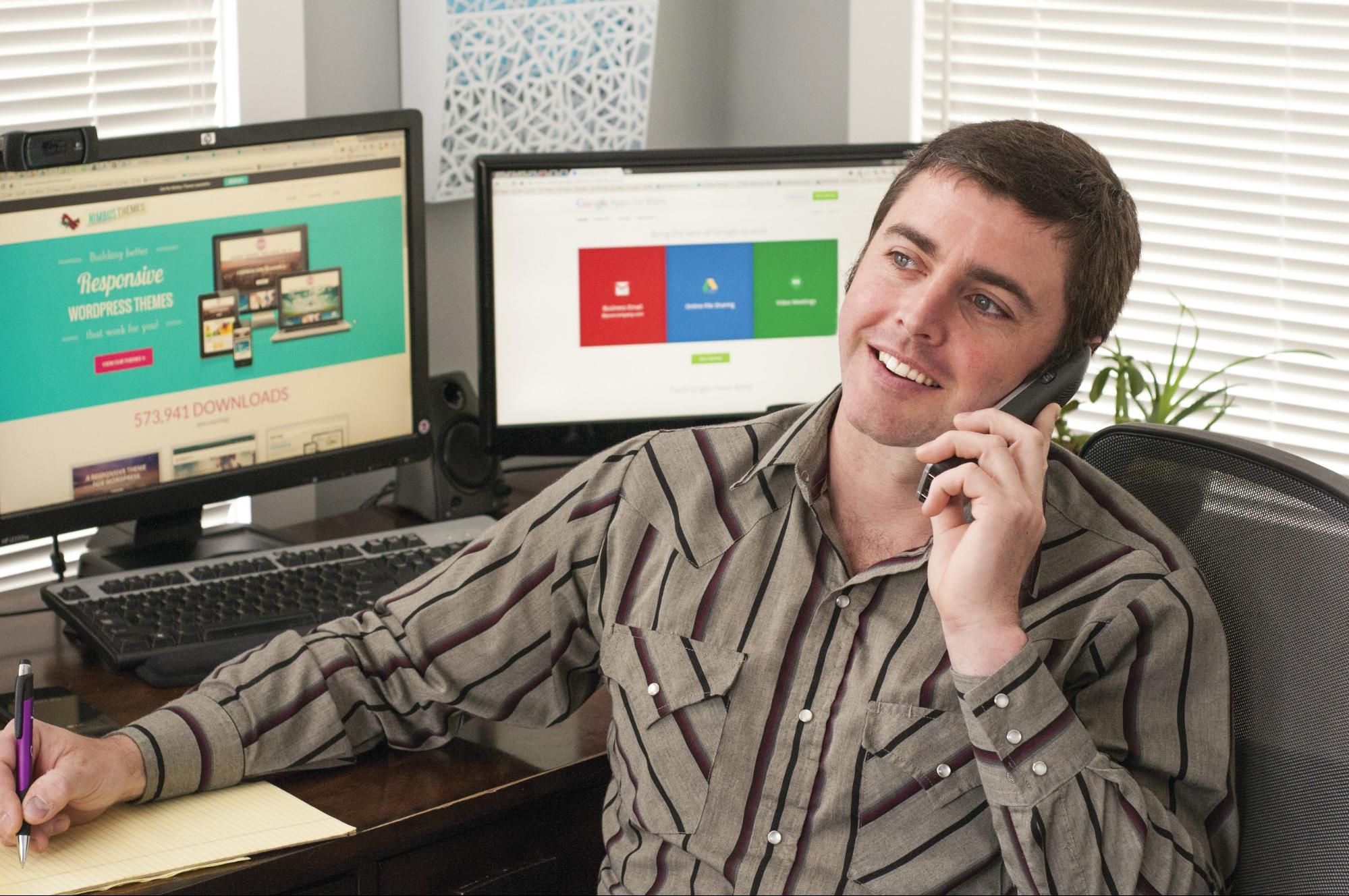 Digital Buttons
Quickly refer Google Workspace on your website, email, or social media posts with a digital button.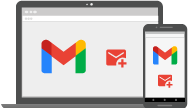 Social, Email and Website Templates
Easily share Google Workspace across your social channels with our ready to go templates.
Important Note!
Blog, Post, Tweet
When blogging, posting, tweeting about Google Workspace please make sure to clearly disclose that you're a referrer in the Google Workspace Referral Program.
Please refrain from using the Google Workspace Referral Program images and/or illustrations.
Support
Questions about our program? We're here to help. See a summary of our FAQs below.
Your referrals can start their free trial for Google Workspace by signing up through your unique referral link and have the option to apply one of your promotion codes when they first sign up to their 14-day trial period. You will be eligible for payments once your referrals have been paying Google Workspace customers for at least 90 days. Rewards vary by country. Once you are eligible for payment, we will send you an email notification to fill out your payment form. The referral payment will be deposited in your bank account by the end of the following month.
You can refer any business that has not previously started a Google Workspace trial and is not currently a customer of a Google Workspace partner.
You can also refer Google Workspace to any individual who is starting their business and does not have a professional Google domain/account (i.e. Google Workspace).
Customers are eligible for payment if they are new Google Workspace customers, are from one of these eligible countries, and have not previously signed up for a trial. You will be eligible for payment on your customer's first 100 users and there is no limit to the number of customers you can refer.
Your referral link can be found in the welcome email you received after registering for the program. The email was sent from the Google Workspace Referral Program and you should receive it within 24 hours.
If you can't find your welcome email, please check your 'Promotions' tab in Gmail. You can also contact us with the email address you signed up with if you still can't find your link.